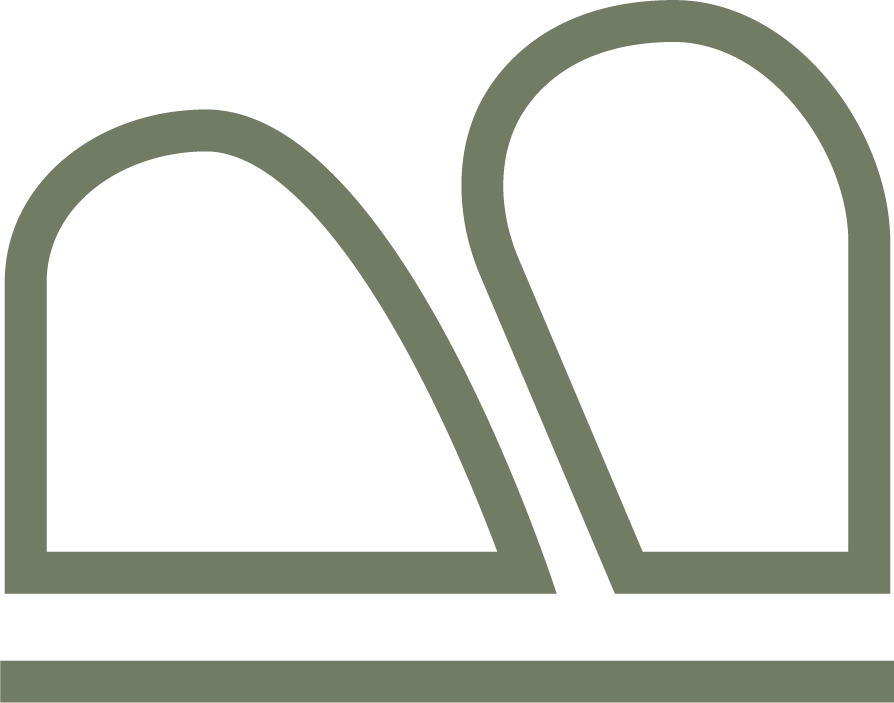 Customer Reviews
If you're after a fresh appearance with superior quality, try Blank. Whether for work, outings, or lounging at home, I find their dresses and separates to be super comfy and neat.
- C.M., Queens, NY
This is the brand for good looks with little effort. Blank has everything my closet needs - work attire, loungewear, and special occasion clothing - at unbeatable prices. Five stars!!!
- F. C., Brooklyn, NY
I saw your store in American Dream Mall and was immediately impressed. Since then, I've shopped with you many times. I never had any issues with the quality and everything I wear is such a hit!
- E. S., Passaic
I specifically love your dresses and separates for home and outings. The cut is always flattering and makes me feel my best.
- N. S., Queens, NY
That sweatshirt dress should be a staple of every wardrobe!
- T. S., New Jersey